Indian Valley Voice-Off 2018
June 13th - June 16th, 2018
DO YOU LOVE TO SING? ARE YOU READY FOR A CHANCE TO COMPETE? HERE'S YOUR CHANCE TO BE HEARD AND WIN PRIZES?
PRIZES:
Will be awarded to 1st, 2nd and 3rd place winners.
1st Prize - 4 hrs. studio time @ Sonlight Productions*, $300 and CD cover design support
2nd Prize - 3 hrs. studio time @ Sonlight Productions*, and $200
3rd Prize - 2 hrs. studio time @ Sonlight Productions*, and $100
All contestants get a certificate for 2 hours of mastering time* with the purchase of 4 hours studio time. *(studio time provided courtesy of Sonlight Production, Perkasie, PA)
RULES:
Contest is open to all persons age 13 years and older.

All performances must be tasteful and family friendly.

All contestants are asked to have three songs prepared for the duration of the contest.

Contest is for vocal soloists only. May be accompanied by either live performance or recording, supplied by the contestant. Special stage or sound equipment needed may be requested, and if available could be provided.

REGISTRATION IS DUE BY MAY 30, 2018.
All contestants will be contacted 10 days in advance with the final contest schedule and format. A panel of judges will be scoring the contestants on their performances to determine who will advance through the competition.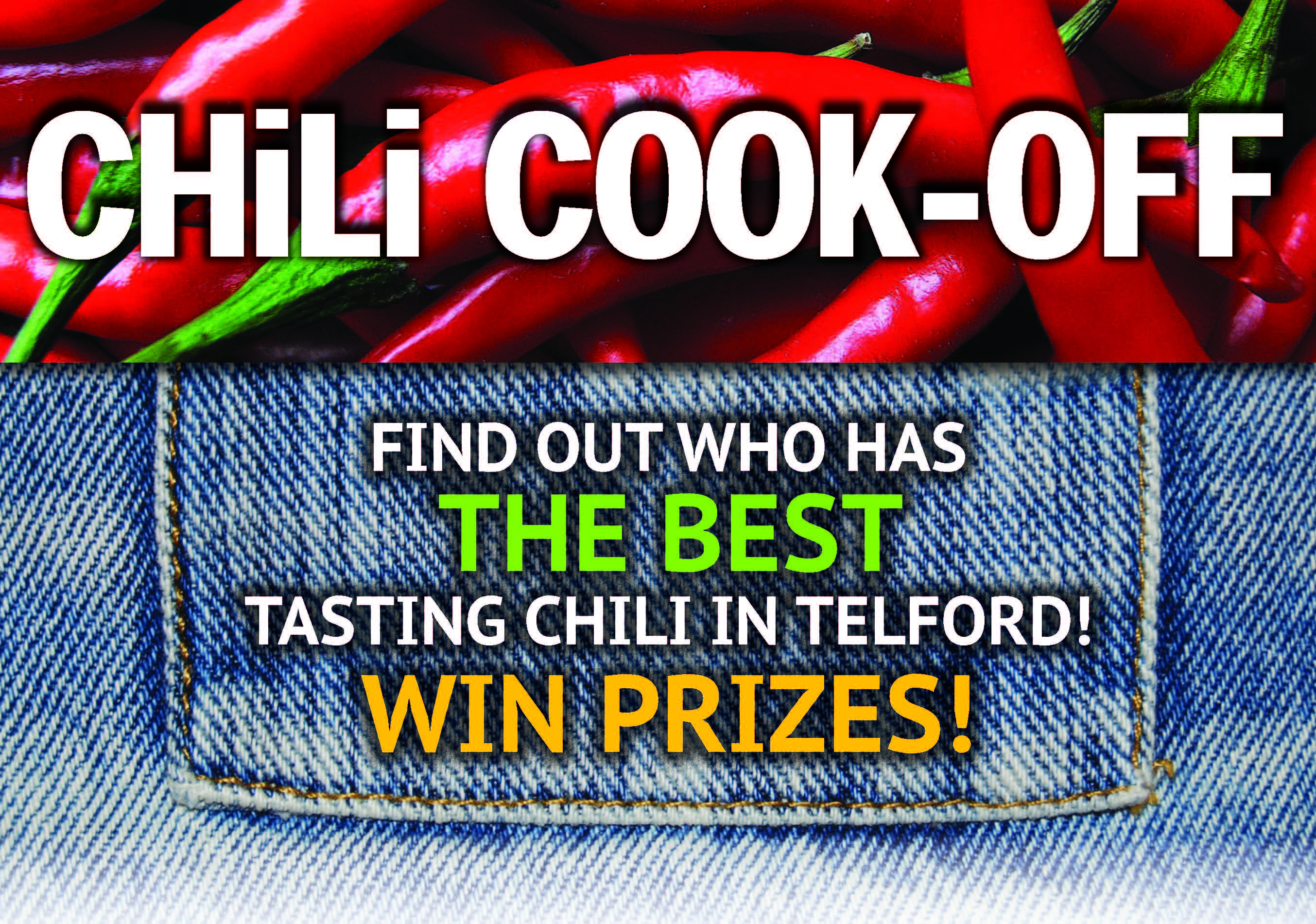 Chili Cook-Off
June 14th, 2018
$5
Join us Thursday, June 14 to find out who has the best chili in the Indian Valley!
$5 Registration Fee
PRIZES AWARDED!
2 categories of Chili: Spicy & Traditional
1st prize: $50 cash (additional prizes awarded)
RULES:
Drop of crockpot of Chili at front of Church (under Grace Christian School awning) between 6:00-6:30pm

Contest will run from 7:00-8:00pm

Winners will be announced at 8:15pm

Up to 8 entrants per category (16 total)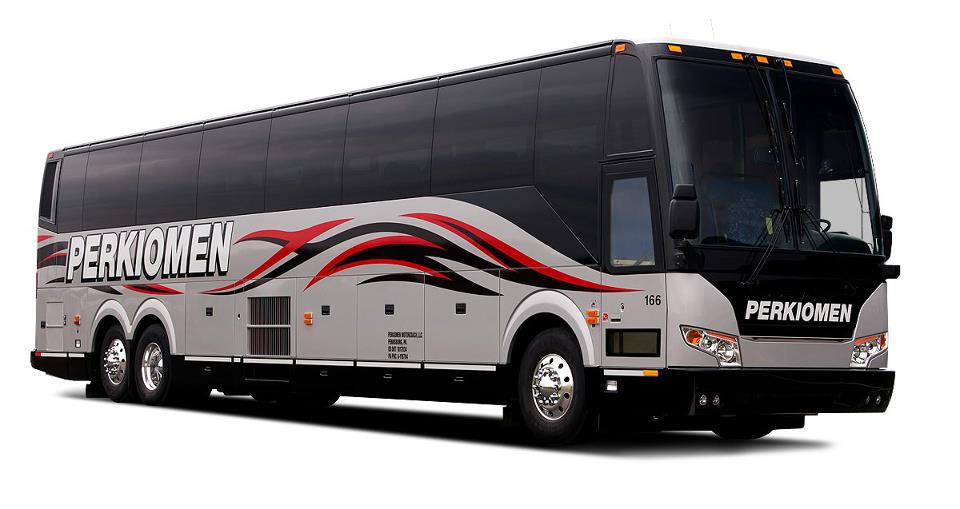 Momentum 2018 Bus
July 16th - July 22nd, 2018
$0 - $150
Register here for the bus ride to Momentum!
We will leave for Marion Indiana at 6:00 AM sharp on Monday, July 16 from Penn Valley Church at 320 N 3rd Street, Telford PA. We'll be reaching York at about 8:30 to pick up the York youth group.
We plan to return to Telford by 11:00 PM on Sunday July 22. York drop off should be at around 9:00. Return times are subject to change.
We are excited to have Phil driving us again this year!! Please bring $3 cash for driver tip.
Please register for the bus by April 30 to guarantee your seat. Penn Valley students: if you want to use fundraising credit or seek financial aid please contact Paul at paul.sigmund@pennvalleychurch.org.
PowerCamp Support
August 6th - August 10th, 2018
$0
How Can YOU Support PowerCamp?
Can't be there for the full week of camp? You can still help!
Sign up here to be involved in any of the following areas:
Prayer Team - commit to praying for camp & receive emails during camp with specific prayer requests
Donate Food - we'll contact you with specific needs
Sponsor a Bible for a camper
Set Up Crew - help prepare for the week of camp
Tear Down Crew - help clean up after the week of camp
please save your receipt for all Bible donations for end of year tax purposes
PowerCamp Volunteers
August 6th - August 10th, 2018
Able to Serve AT PowerCamp?! Sign Up Here!
Use this sign up if you want to be a:
Huddle Leader or Assistant
Part of the Jr. High Student Leadership Program (for those under 15)
Medical Staff
Registration Team
Extra Camp Staff
Camp Details
DATES: August 6 - 10, 2018
LOCATION: Penn Valley Church 320 N. Third St., Telford, PA 18969
PowerCamp Registration - 2018
August 6th - August 10th, 2018
$105
Camp Details
DATES: August 6-10, 2018
TIME: 8:30 a.m -- 3:30 p.m
LOCATION: Penn Valley Church - 320 N. Third St, Telford, PA 18969
AGES: Camp is for boys & girls who completed K-6 grade in 2017-18 school year
SPORTS: New- LACROSSE, baseball, softball, soccer, basketball, flag football, cheerleading
COST: $130, Early bird rate: $105, runs April 1st - June 1st
CONTACT INFORMATION: lyndsay.balmer@pennvalleychurch.org , 215.723.5890
Registration Instructions
Enter your email
Enter your name (parent/guardian)
Click "Add Someone Else", enter your child's name who will be attending. You may register all of your children at once by continuing to "Add Someone Else" for each of your children.
Make sure they are checked off to the left of their name. Also make sure that "Camper" is selected to the right of their name.
You will enter information for each child attending, one at a time. Take not of the child's name at the top of the page.
We will be sending important information regarding camp via email and mail. Please make sure your email(s)/address are correct.
You will be prompted to pay at the end when you have entered information for your child(ren).
Cancellation Information
If you find your child is no longer able to attend camp, please contact us. Due to fees and products that need to be purchased prior to the start of camp, below are the refunds we are able to offer:
A full refund will be given from April 1st - May 31st
$20 is non-refundable from June 1st - August 1st
If you are unable to attend camp after August 1st or do not come to camp, you will be issued a refund of 50% your registration cost.
Have More Questions About Camp?
Visit our website www.pennvalleychurch.org. Click EVENTS and choose PowerCamp Camper.
Or email lyndsay.balmer@pennvalleychurch.org